Annihilator eX-Termination – Staten Island's Premier Extermination Service
Staten Island extermination and pest control are our passions. Our company was founded in 2004 in Staten Island, New York and is still based there to this day. We started as a small company building our client base by word-of-mouth and recommendations from existing customers. Over time we have rapidly grown into a heroic local business known island-wide for quality and competitive pricing.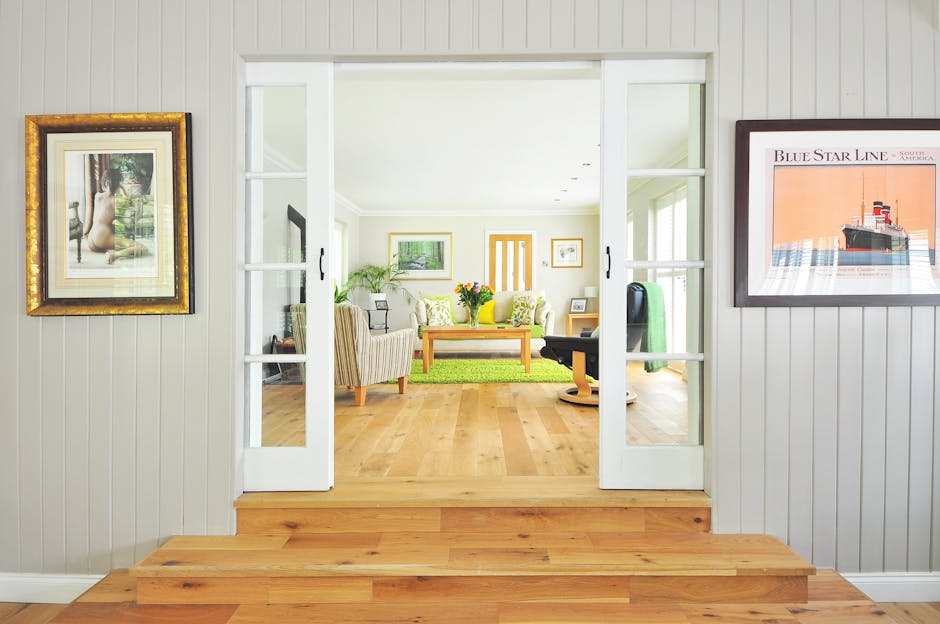 Over time we have been able to build a quality service that makes our clients happy and takes care of their needs the first time we come to visit.
We can handle any and all of your pesticide needs and have a specialization in the removal and termination of bedbugs — one of the most difficult pests to eradicate.
Get in touch with us today and allow us to help you take care of your pest control issues.
Our Local Reputation Continues to Improve Over Time
Scott, the owner, and founder of Annihilation eX-Termination deals with each customer personally, so you can be reassured that there is an expert taking care of each case and sending
the right people for the job.
We help get rid of bugs, roaches, termites, water bugs, mice, and rats. When it comes to pest control in Staten Island, Annihilator eX-Termination is the best in the business. We are fully insured and licensed in New York and New Jersey.
You can see just below these paragraphs what our customers had to say about our service using a few quotes from real customers that we have dealt with throughout the course of doing business here in Staten Island.
Enjoy the benefits of choosing Staten Island's top rated extermination service.